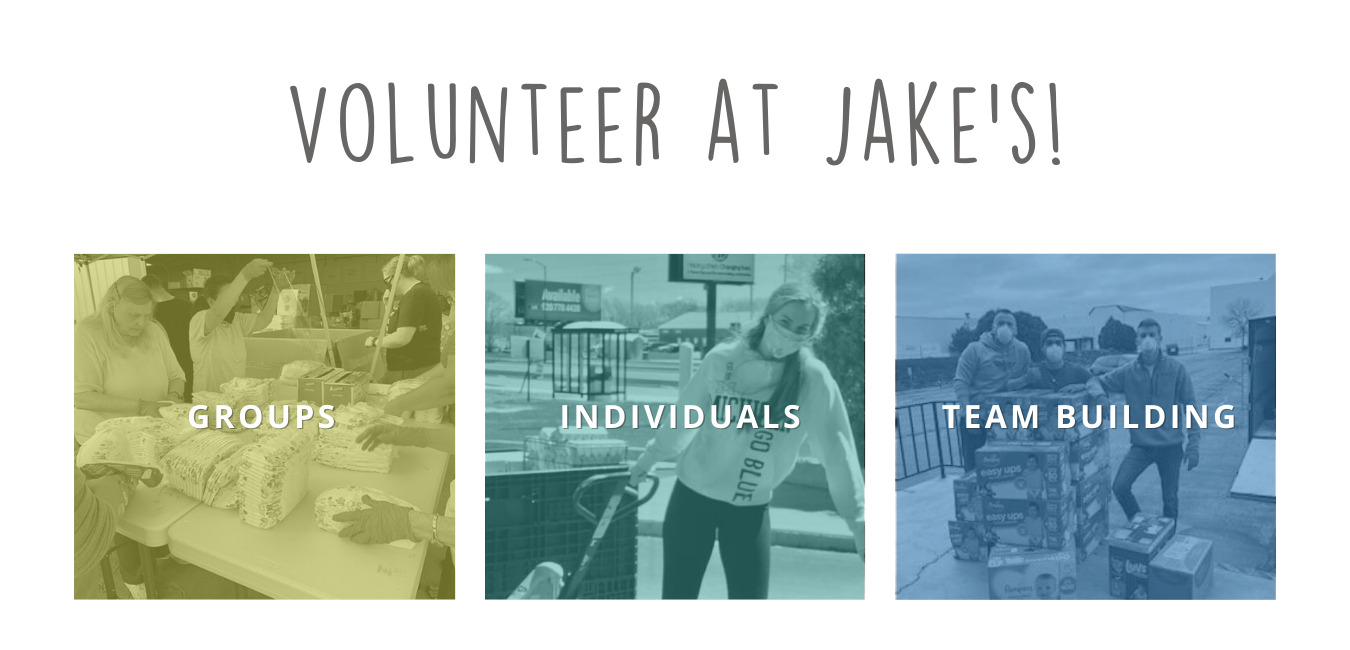 VOLUNTEER OPPORTUNITIES AT JAKE'S
Are you interested in Volunteering at Jake's? Our warehouse is located in Neenah and is open for individual and group volunteering. There's many roles volunteers play, from warehouse operations to fundraising, admin support and more!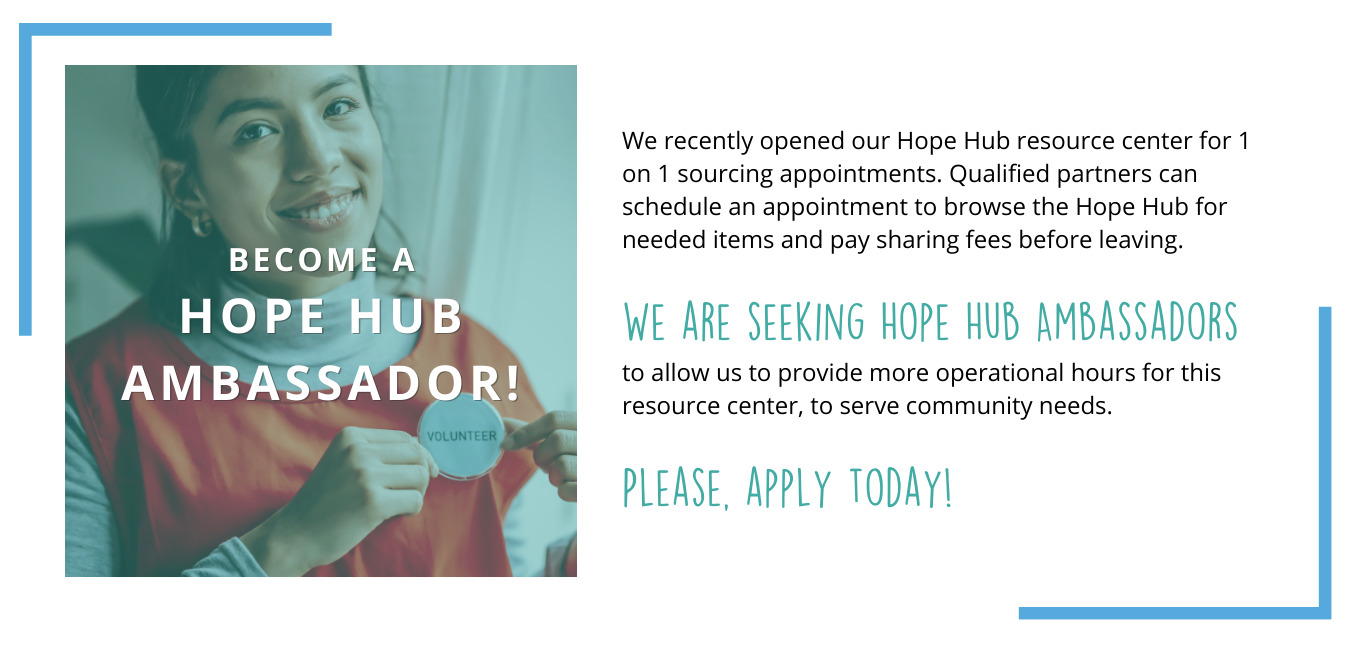 We are seeking dedicated, caring, compassionate people who are looking to help others.
Fill out our volunteer application to get started.
We are following CDC guidelines for places located in an area of high COVID transmission. 
All volunteers should mask and socially distance regardless of vaccination status to reduce the risk of being infected with the Delta variant and possibly spreading it to others. 
Great news: our warehouse is huge! Spread out, have fun!